Mitten Animal Hospital Open House
Saturday, May 19, 2018 - 11am to 1pm
Come by and help us celebrate our Third Annual Open House with fun activities for all ages!
National Check the Chip Week
Monday August 13, 2018 through Saturday, August 17, 2018
Mitten Animal Hospital will celebrate National Check the Chip Week by offering microchips at a discounted price of $19.99 (regularly $68.00). This includes a lifetime registration for your pet with HomeAgain.
National Take Your Cat to the Vet Day
Tuesday, August 21, 2018
National Dog Day!
Tuesday, August 28, 2018
---
South Lyon Pumpkinfest
September 28-30, 2018
Mitten Animal Hospital will have a booth and fun gifts to give away - come visit us!
Mitten Animal Hospital's Dog Walk!
Saturday, October 6, 2018 - 12pm
Come on out to participate in our Third Annual Dog Walk! Take a peek at the pictures below to see all the fun we had last year.
Mitten Animal Hospital Pet Costume Contest
Monday, October 22, 2018 through Friday, October 26, 2018
For Halloween, we will host a pet costume contest! We will post pictures online of all pets that come in to visit us in a costume, and everybody can vote for their favorite. The top 3 will receive a prize.
Pet Pictures with Santa
Saturday, November 24, 2018, 9am - 12pm
Santa is coming to visit us and take pictures with your pets! It was a huge hit last year so let's do it again!
Mitten Vet Open House 2016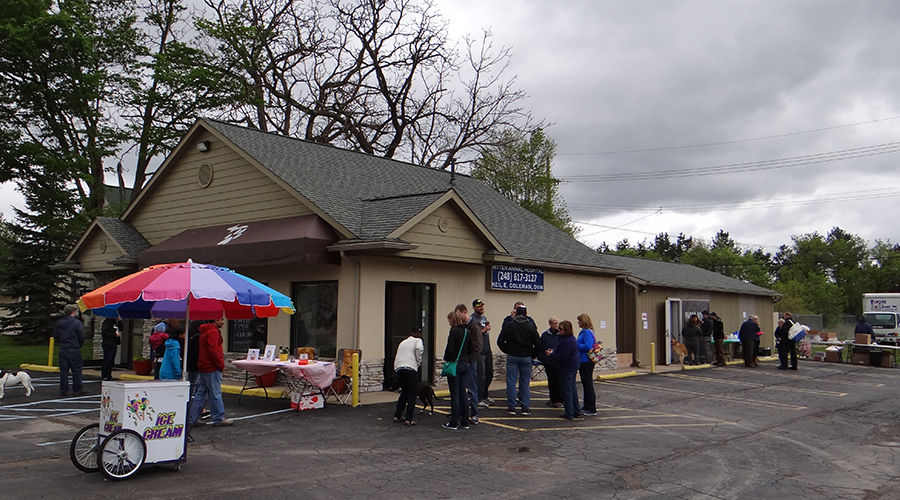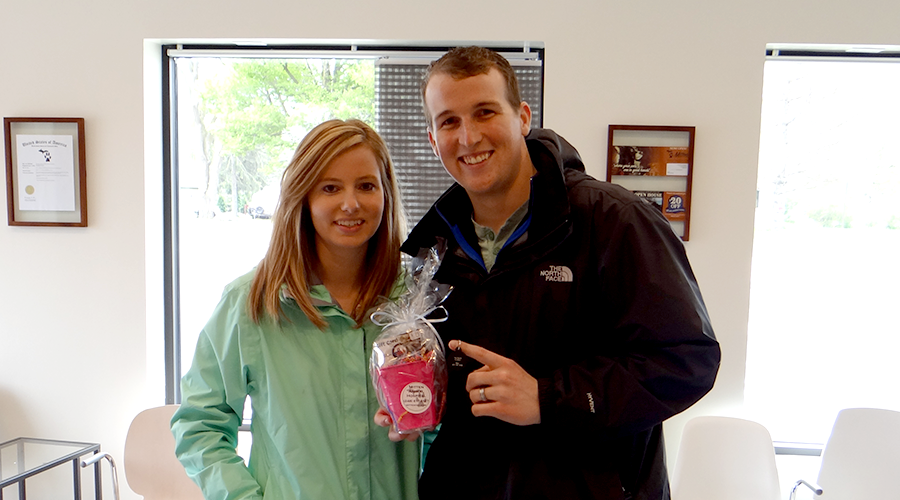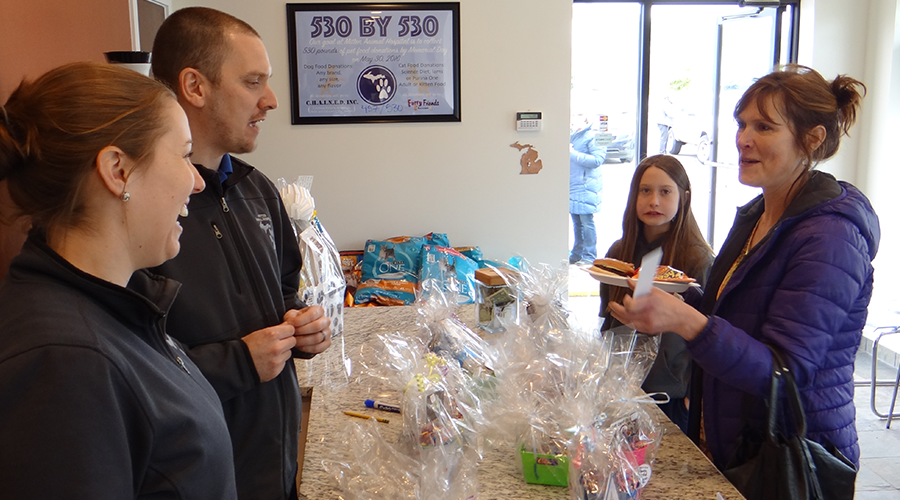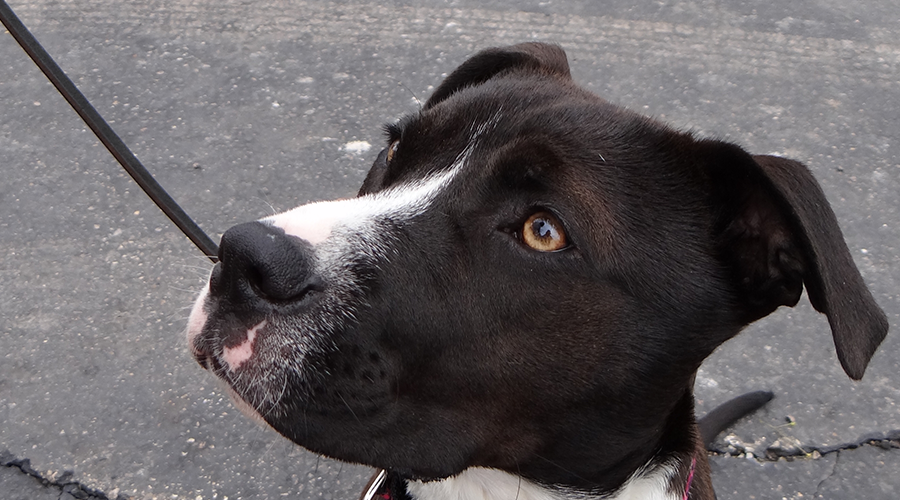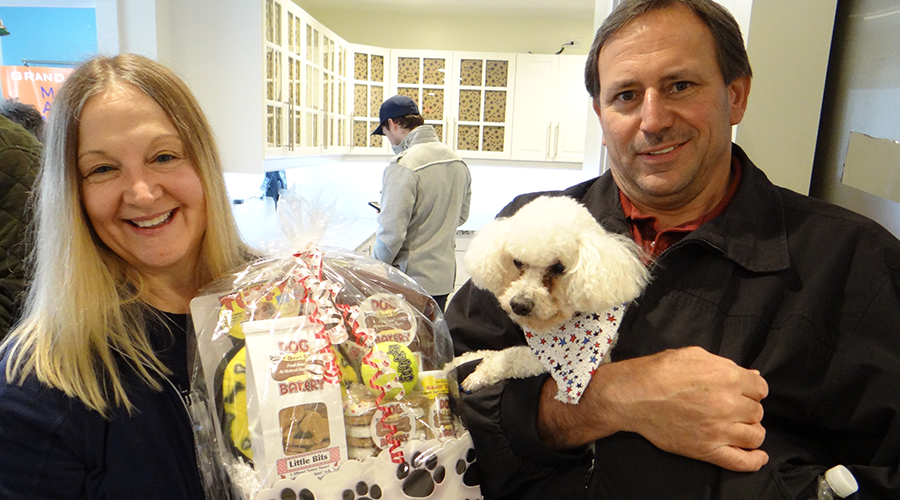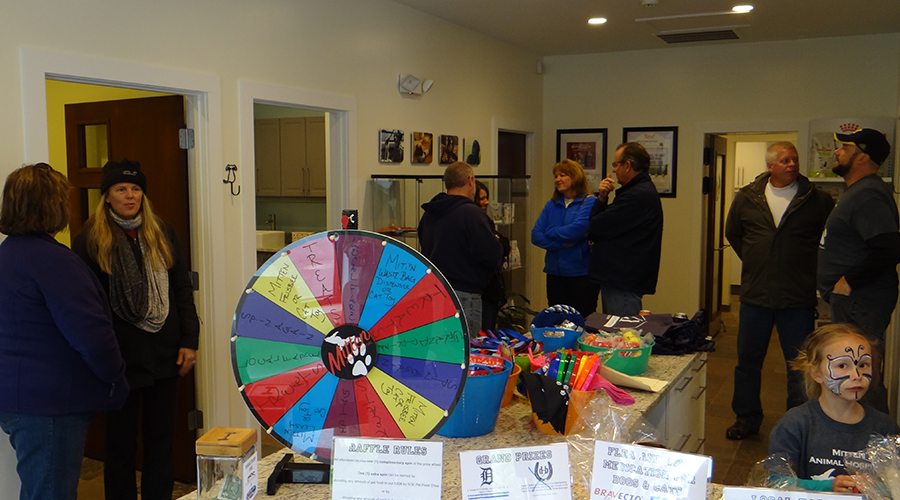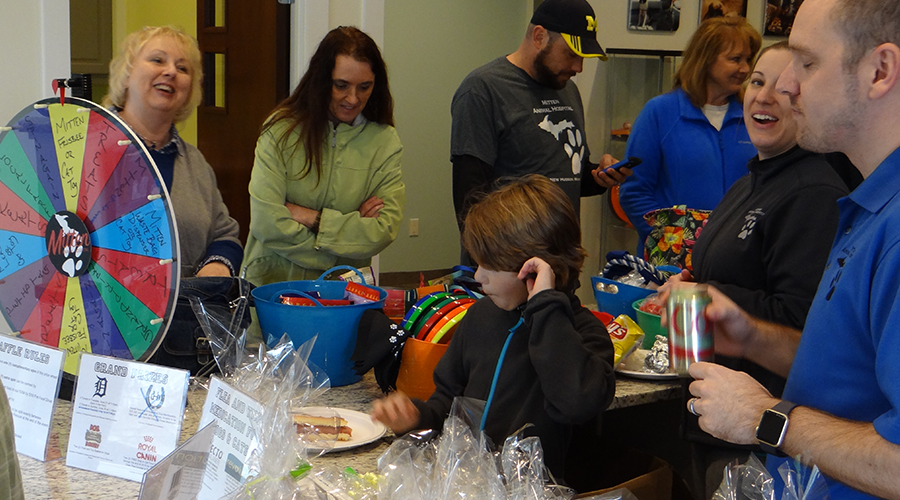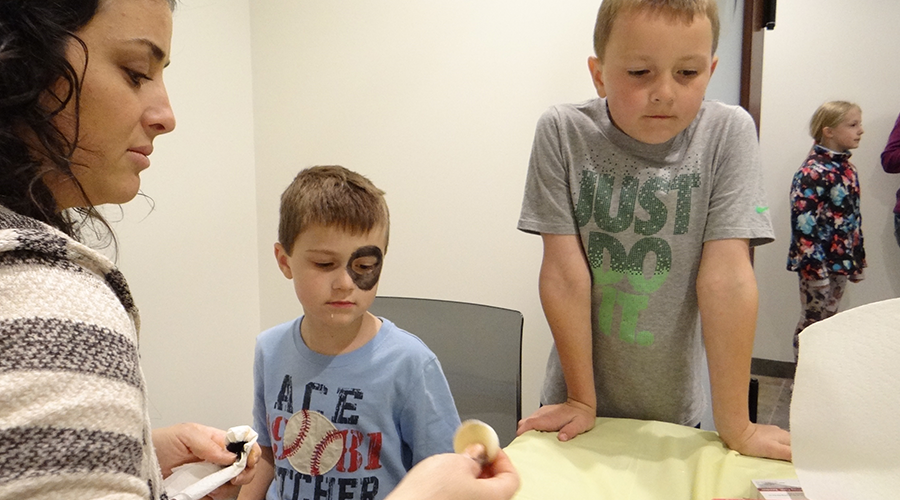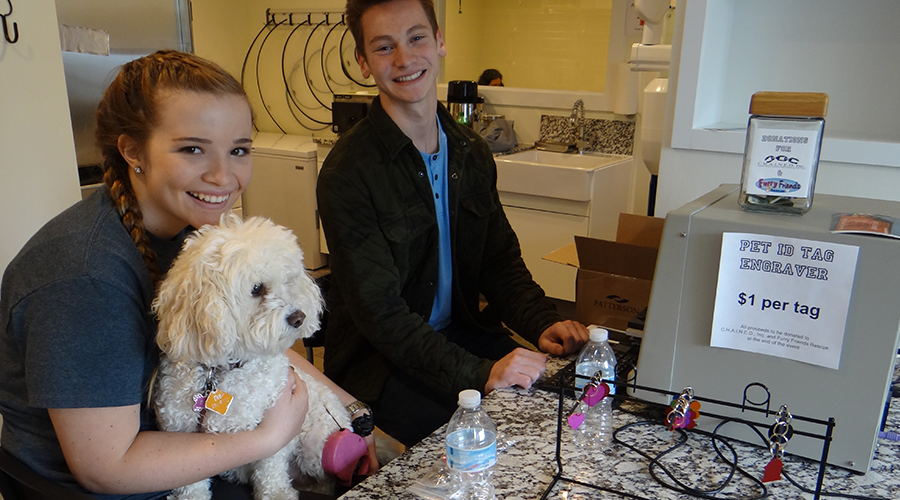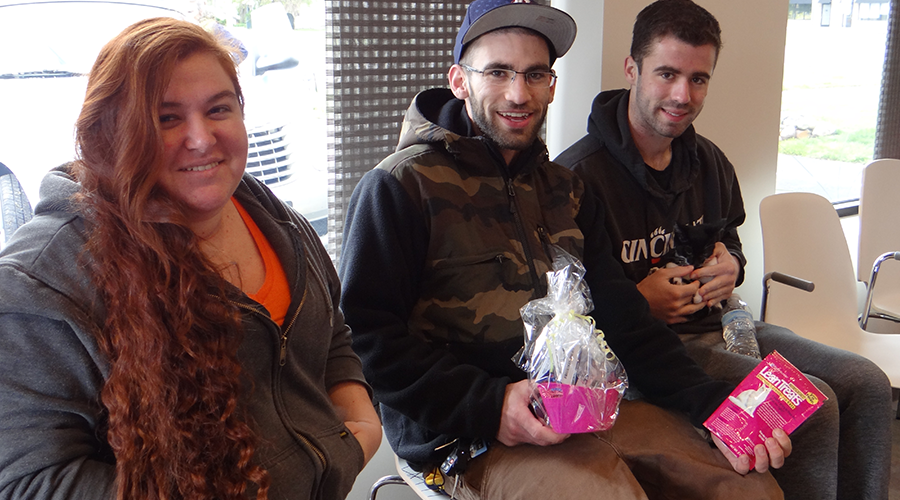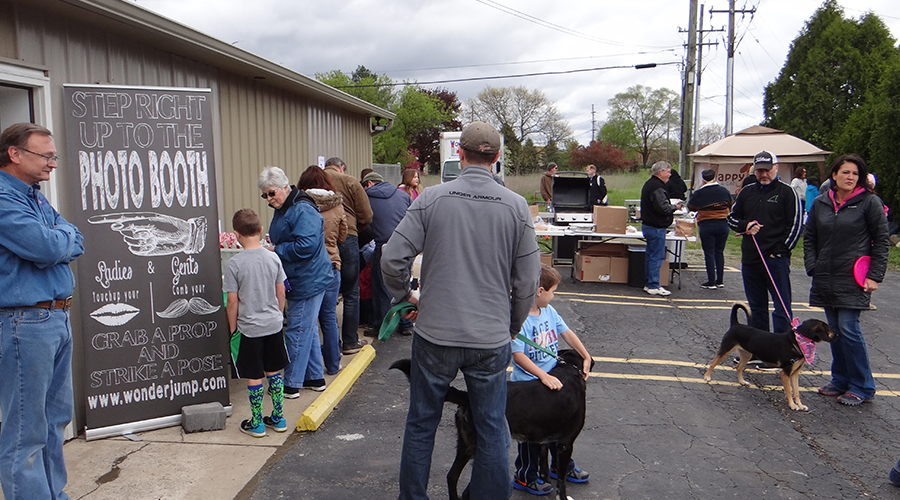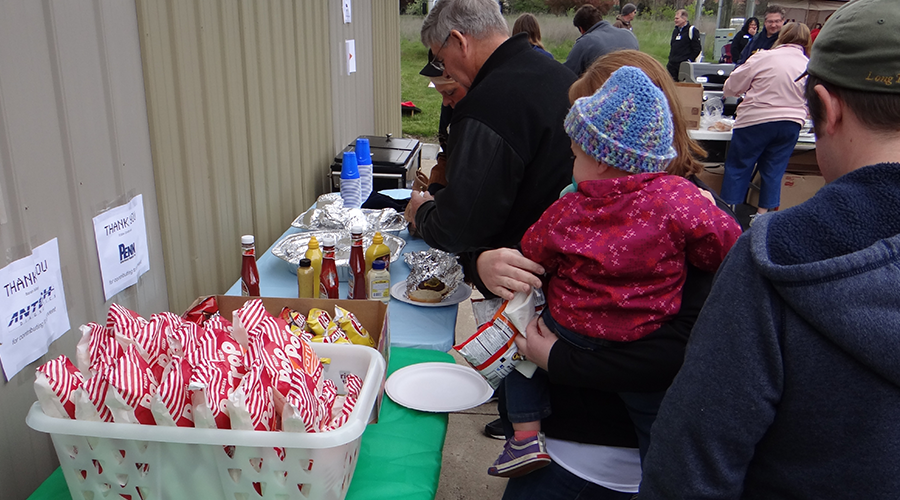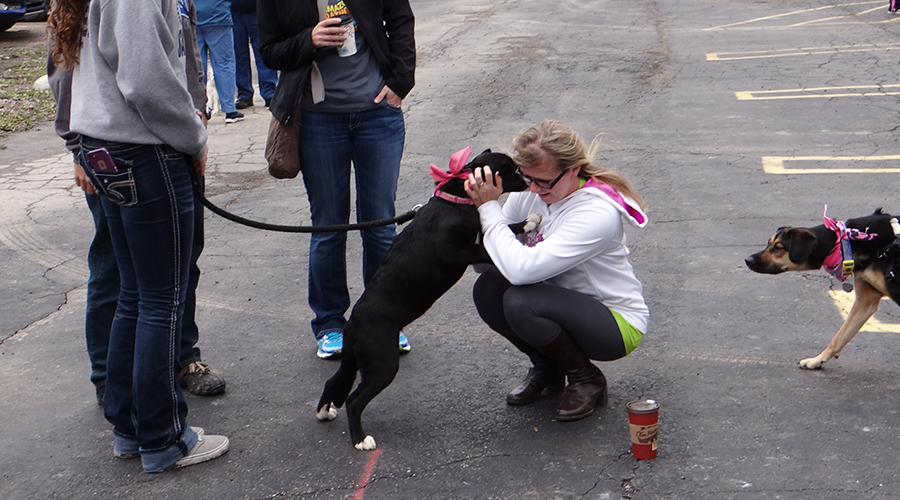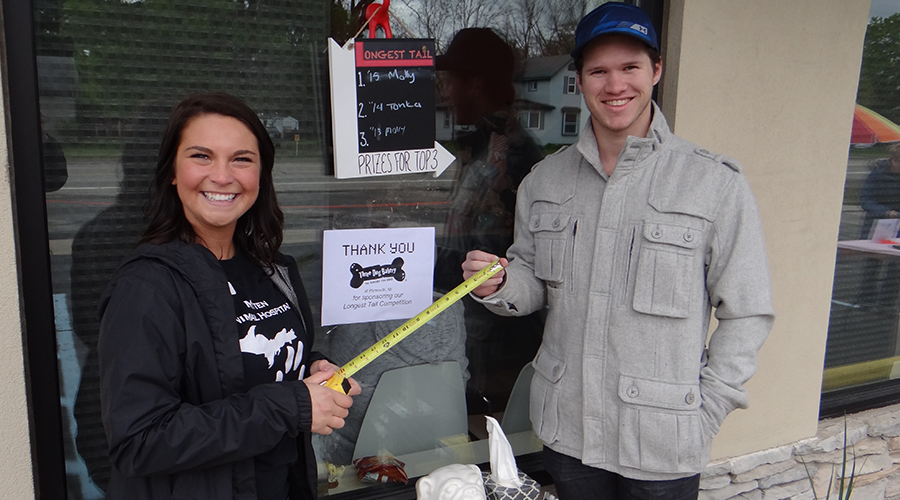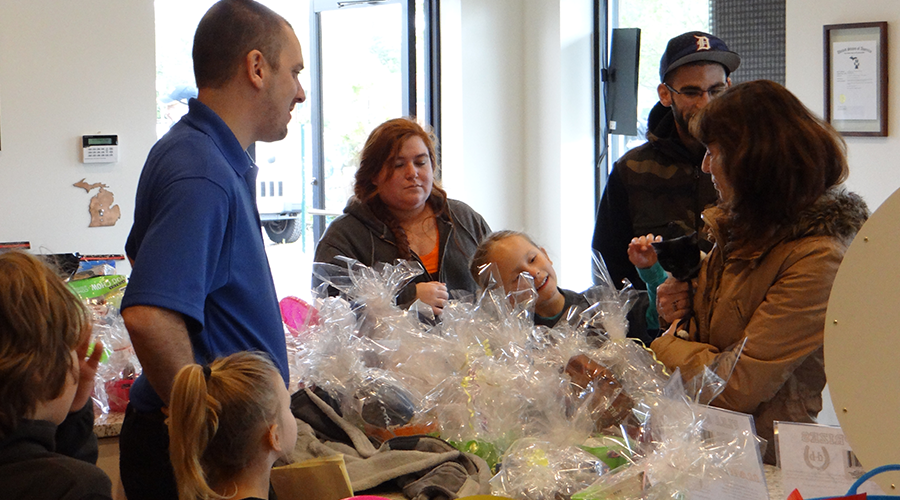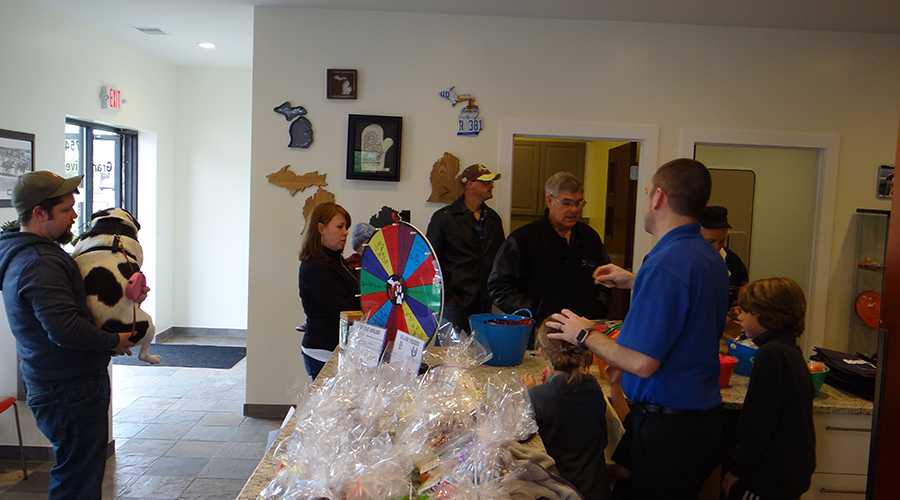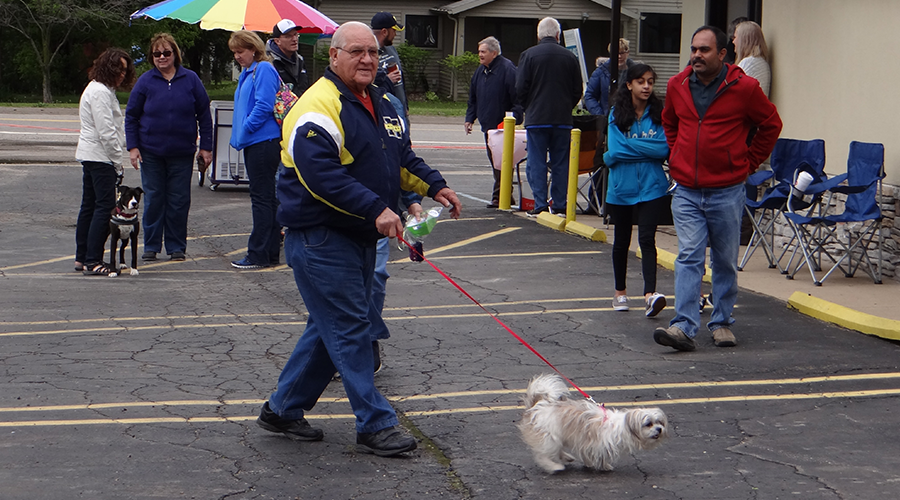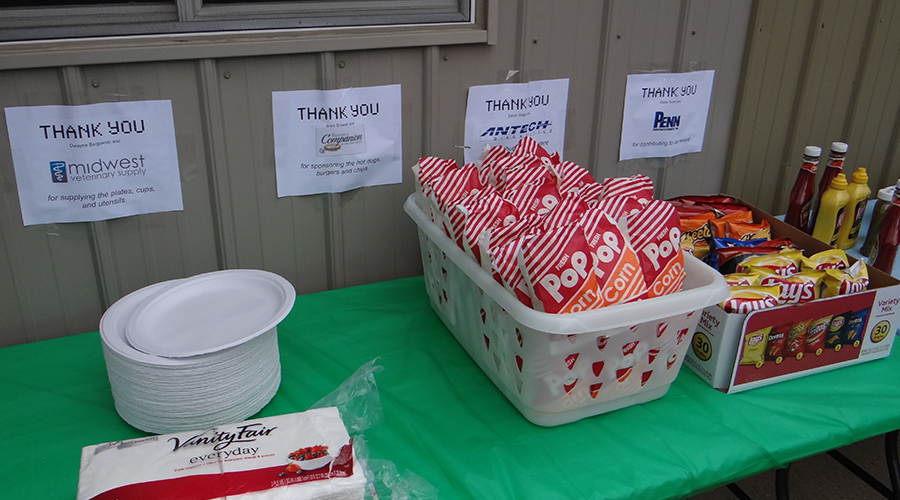 Mitten Animal Hospital's 1st Annual Dog Walk