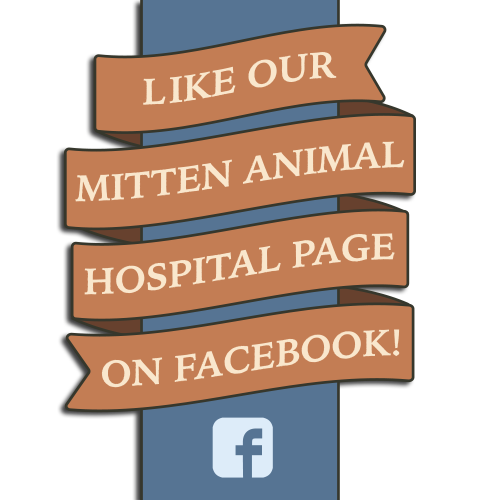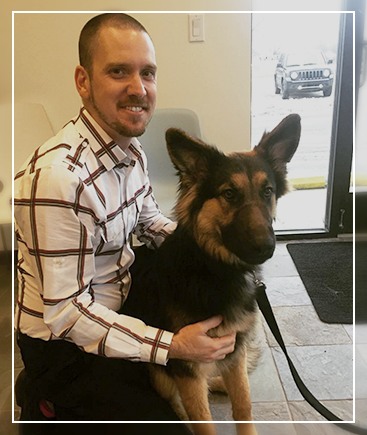 We love pets as much as you do!
At Mitten Animal Hospital, we pride ourselves on caring for our patients as if they were our own pets. We strive to provide the best veterinary medicine to our patients through excellence in preventive medicine and surgery. We value the importance of the human-animal bond and realize the depth of emotions that are a part of this bond. We will utilize an open door policy and an open floor plan that allows clients to be involved and present for every step of their cats' or dogs' office visits and medical treatments.
We are proud to be a part of the New Hudson community! We are looking forward to participating in local events and community service work with local shelters and rescue groups.
56754 Grand River Avenue
New Hudson, MI 48165
Hours of Operation
Monday 9am - 5pm
Tuesday 9am - 6pm
Wednesday 9am - 5pm
Thursday Closed
Friday 9am - 5pm
Saturday 8am - 12pm
Sunday Closed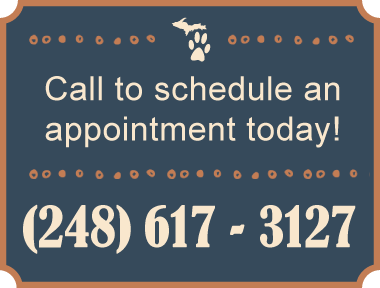 Reach Out With Any Questions!!!
Give us a call
(248) 617-3127
Send us an email
mittenvet@gmail.com
Send us a fax
(248) 667-9123