Let me tell you a little about us
Mitten Animal Hospital was founded in 2015 by Dr. Neil E. Coleman. Since moving away for veterinary school, Dr. Coleman has been excited to move back to his home state of Michigan to open his veterinary practice. He wanted to show his pride for the "Mitten State" and decided to name his animal hospital after Michigan's nickname. At Mitten Animal Hospital, we pride ourselves on caring for our patients as if they were our own pets. We strive to provide the best veterinary medicine to our patients through excellence in preventive medicine and surgery. We value the importance of the human-animal bond and realize the depth of emotions that are a part of this bond. We will utilize an open door policy and an open floor plan that allows clients to be involved and present for every step of their cats' or dogs' office visits and medical treatments.
We are proud to be a part of the New Hudson community! We are looking forward to participating in local events and community service work with local shelters and rescue groups.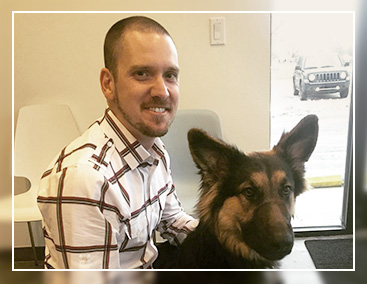 Dr. Neil E. Coleman, Veterinarian, Owner
Dr. Neil Coleman is a 2011 graduate of St. George's University School of Veterinary Medicine in Grenada, West Indies. After spending three years on the island, he completed his clinical year of veterinary school at Virginia-Maryland Regional College of Veterinary Medicine in Blacksburg, Virginia. Upon graduation, Dr. Coleman became an associate veterinarian at a progressive, high volume small animal hospital just outside of Washington, DC.
In 2013, Dr. Coleman moved back to his hometown of Dearborn, Michigan to spend more time with his family. He spent a year and a half as an associate at an intimate small animal hospital near Metro Detroit. It has always been his dream to open his own veterinary hospital, and in 2015, he accomplished that goal by opening Mitten Animal Hospital.  Dr. Coleman's professional interests include dentistry (his father was a dentist), surgery, and internal medicine.
In his free time, Dr. Coleman enjoys playing ice hockey, water-skiing, and spending time with his wife, Amanda, and their three children. They are also proud parents of Rapunzel, a spoiled Chihuahua.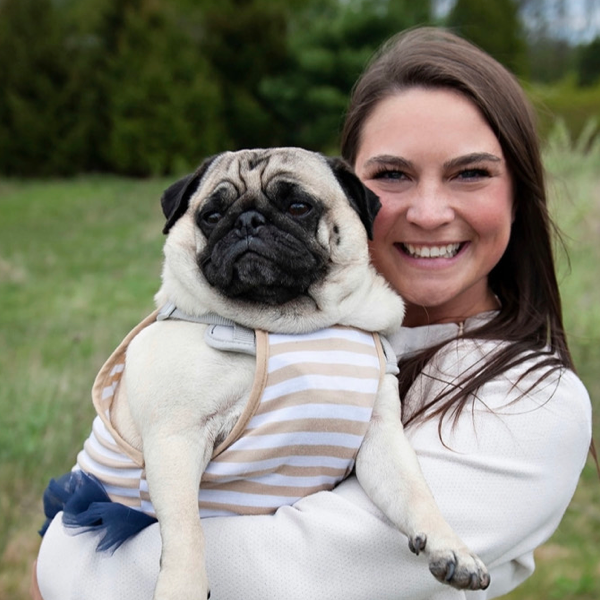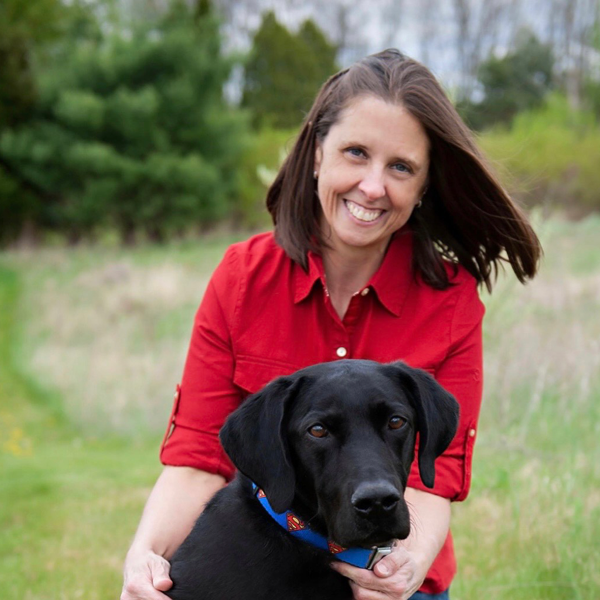 Sharon
Licensed Veterinary Technician

LeeAnne
Veterinary Assistant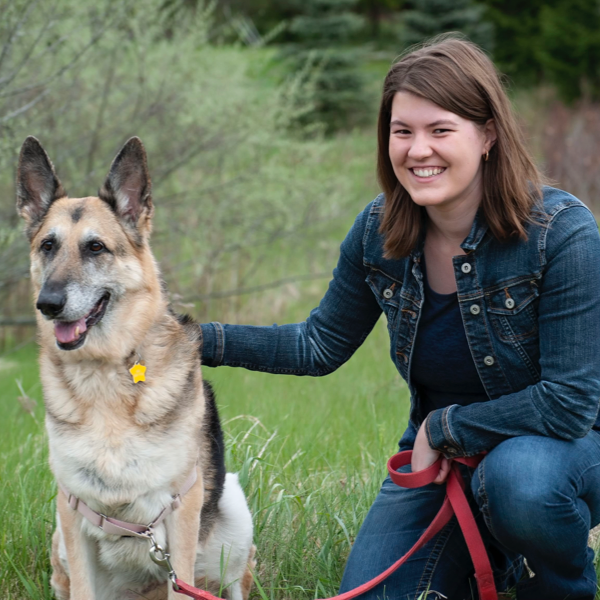 Kristen
Veterinary Assistant